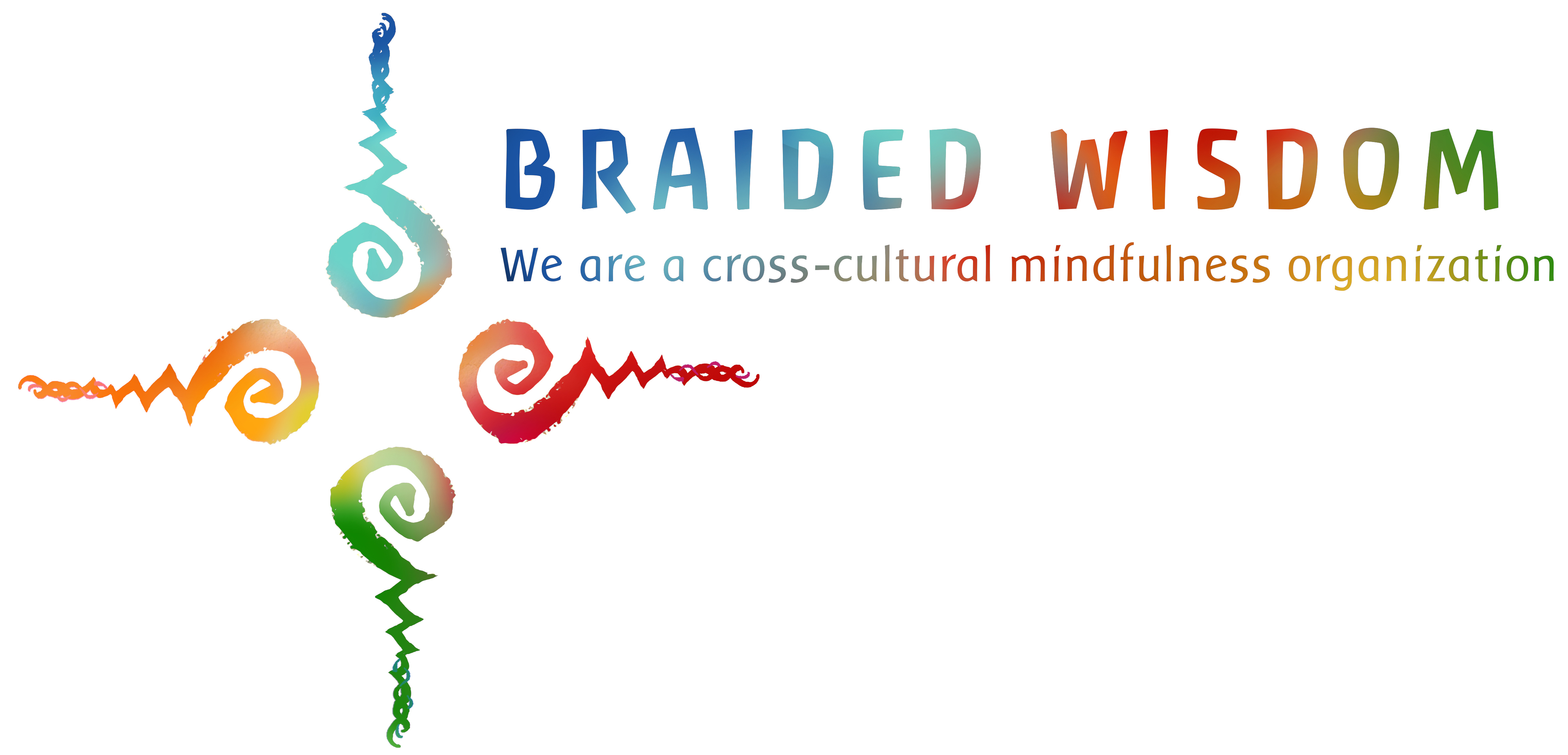 Original Medicine 4-Part Series - July 24, 2021
07/24/2021 04:00 PM - 06:30 PM PT
Description
This program is a psycho-spiritual, cross-cultural, mindfulness approach that weaves Indigenous Wisdom, Buddha-Dharma, and Earth-based practices. We will work with each Season as a teacher, so that we might unify ourselves with the Natural world. In Indigenous societies, there are long-standing practices of honoring the sacred, cultivating stillness, embracing silences, and forming a relationship to deep listening; these practices open our hearts to the mysteries of life. They are the messengers that guide us back to the wisdom of our precious hearts. We invite you to explore the possibilities that lay within, allowing authenticity to emerge as Original Medicine.
Special Guest: Mbali Marais, Elder Diviner, Medicine Woman, & Esteemed Elder Mentor. Mbali is initiated stick diviner in the Dagara tradition and is a descendant of a Khoi Khoi female healer as confirmed by Credo Mutwa and has recently been accepted as a daughter of the AmaGhebe clan from Xhosa tradition in rural Eastern Cape. She is an initiated Igqira( Indigenous Healer in the Xhosa tradition) her ancestors are also French Huguenots, Bushmen, Dutch and Portuguese. http://www.ourdivinemedicine.com/
Prior participation in previous OM Sessions not required.
This event registration is for the second part of the series on Saturday, July 24 from 4:00 - 6:00pm (Pacific Time). A Zoom Link will be sent a few days prior to the event.
New event registrations will be sent out closer to the date for the remaining sessions - please save the remaining dates!
2021
October 16
4:00 - 6:30 pm (Pacific Time)
2022
January 22
4:00 - 6:30pm (Pacific Time)